Financial Policies
How are financial arrangements handled?
The fee for the Surgery Center, the surgeon, and anesthesiologist are separate.
You may also receive a separate bill for any lab or radiology requests.
If your insurance requires special authorization or referral please contact your surgeon's office to insure that this has been completed.
You will be asked to pay deductibles and estimated coinsurance or co-pays prior to your surgery.
We accept MasterCard, Visa or Discover
We accept Care Credit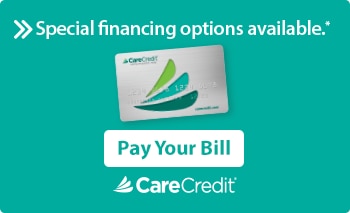 You can expect help from Texas Midwest Surgery Center's personnel in the following manner:
You will be given an estimate of charges prior to your surgery. The amount owed may be different due to a change in the surgical procedure performed or the need for additional procedures.
Every effort will be made to notify you at least 3 days prior to your scheduled procedure of your financial responsibility due on the date of service. If you have questions regarding fees or insurance, please free to call our business office @ 325-677-6555.
As a courtesy we will bill your insurance company. While the Surgery Center will attempt to collect the amount due from the insurance company you are ultimately responsible for the balance. We ask that you be available to intervene with your insurance company should the need arise in facilitating the payment process.
In the event of an overpayment on your part, we will promptly refund the amount of the overpayment.
Should the event arise that complete payment on an account cannot be made in full, please contact our Business Office for assistance.